Careers
The group specializes in processing local crops in various countries. We have therefore privilage of strong collaboration with our customers as our partners in all continents.
KAHRAMAN AGRO DDMC – where your future begins
We provide stimulating opportunities, an equal platform for career growth and a balanced work environment for all our employees.
Individuals are integrated into dynamic teams with a focus on achieving common goals, giving Kahraman Agro DMCC a competitive advantage in their journey to become a leader in the global agriculture market.
Global Management Trainee Program
Kahraman Agro DDMC Global Management Trainee Program offers an opportunity for graduates to learn, grow, and develop their career.
The graduates, recruited from top universities, attend a year-long immersion learning program that offers exposure across various industries and countries globally. Attendees are mentored by a senior business leader and are introduced to the full value chain process. The program affords the opportunity to build strong connections with key people within the organization and to broaden their knowledge and leadership skillset.
True to the program's motto, "Alte Volant" meaning "Fly High", the program is tailored to empower graduates to reach their optimum career goals.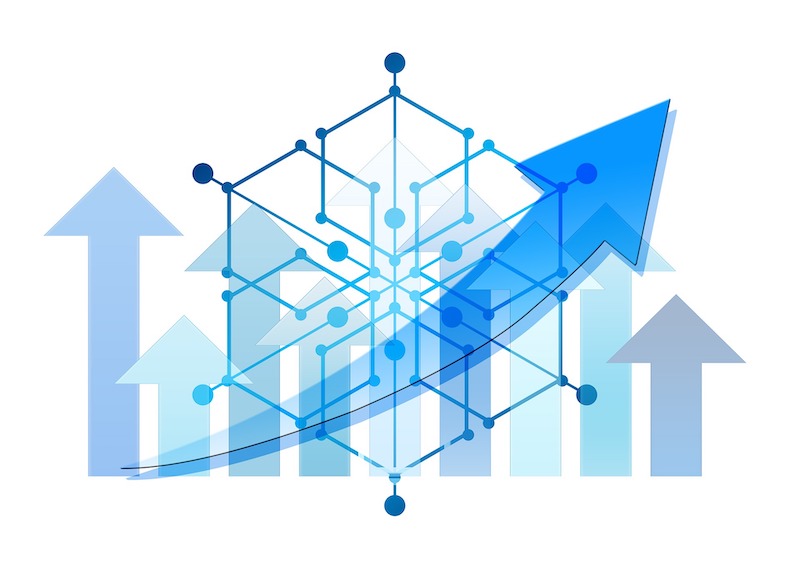 Contact Us
Kahraman Agro DMCC
Mazaya Business Avenue BB2